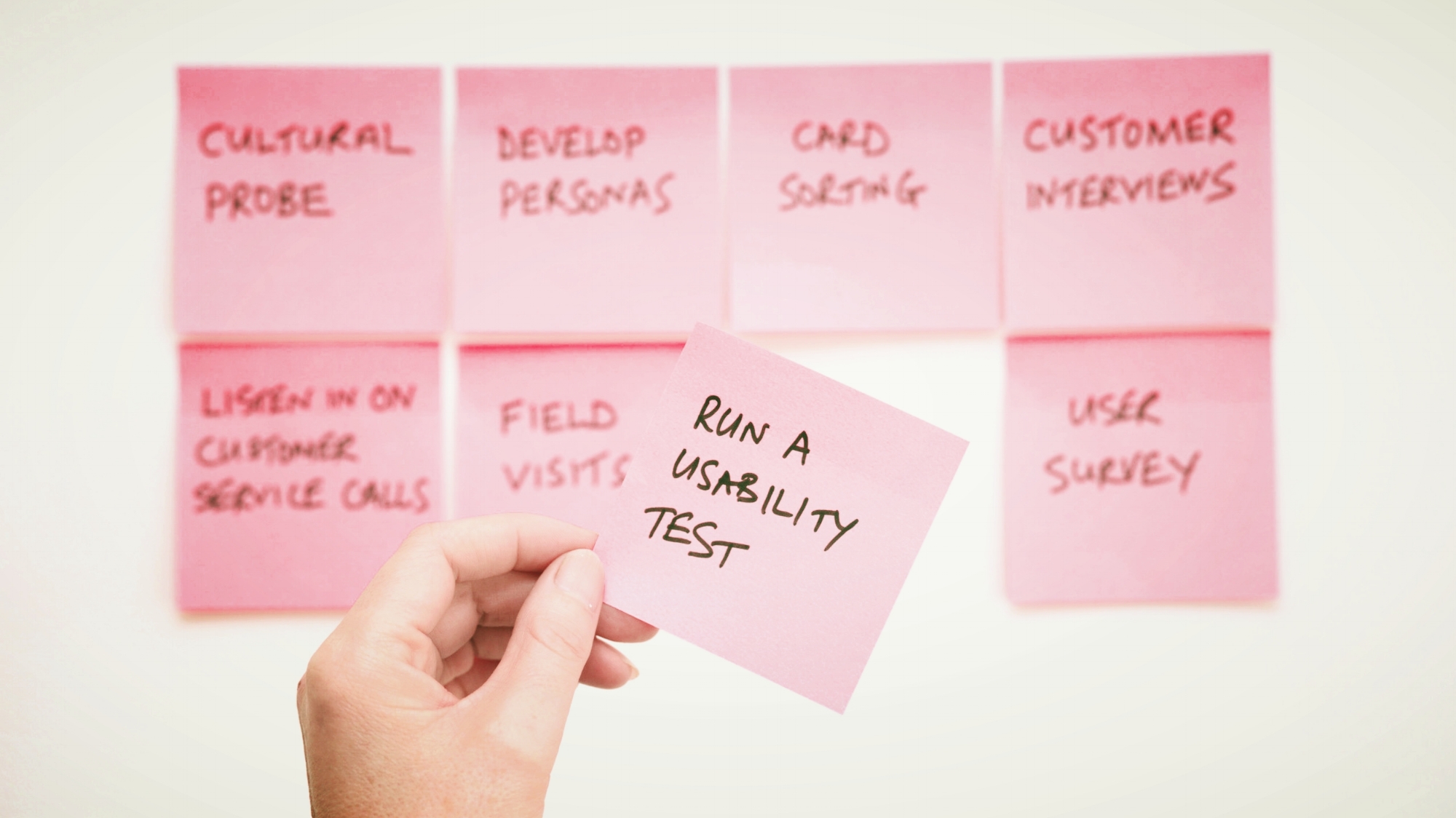 Our goal is to unlock creative potential at HBS.
The HBS Design Club is for students who wish to understand how to engage with and apply design thinking and innovation into their careers and lives.
We're here for the left-brain and right-brain thinkers: those whose interests lie at the intersection of business and creativity.
What we do
Career
The Design Club hosts several career-related events, including:
Treks. Travel with the Design Club to New York to visit design-focused businesses at their offices and meet with company executives to learn more

Office Visits. Visit local firms, including design firms, innovation studios, and other companies with design-related opportunities

Panels. Lean more about careers in design from student experiences

Innovation Challenges. Compete in innovation or design challenges hosted by the Design Club in partnership with companies and recruiting partners
Skills & Social
Come stretch those creative muscles and meet students in the broader Harvard community at workshops, mixers, and hackathons. Event examples include:
Mixers. HBS and cross-campus design mixers (Sloan, GSD)

Crash Courses. UX, product, and visual design crash courses.

Hackathons. Design events focused on specific topics or skillsets (e.g. reimagining breastfeeding through human-centered design)

Field Visits. Design-in-the-wild field visits (e.g. Clover Food Lab tour, chat, and munching)
xD Conference
The Harvard Design Conference is the university's annual exploration of all things design. Launched in 2012, the conference is a collaborative effort between groups at the Harvard Graduate School of Design, Harvard Business School, and Harvard College. The event brings together creative thinkers, design luminaries, experts from a variety of backgrounds, professors, and students to engage in and reinterpret the design process for a selected subject.